Testimonials
Hear What Our
Clients Are Saying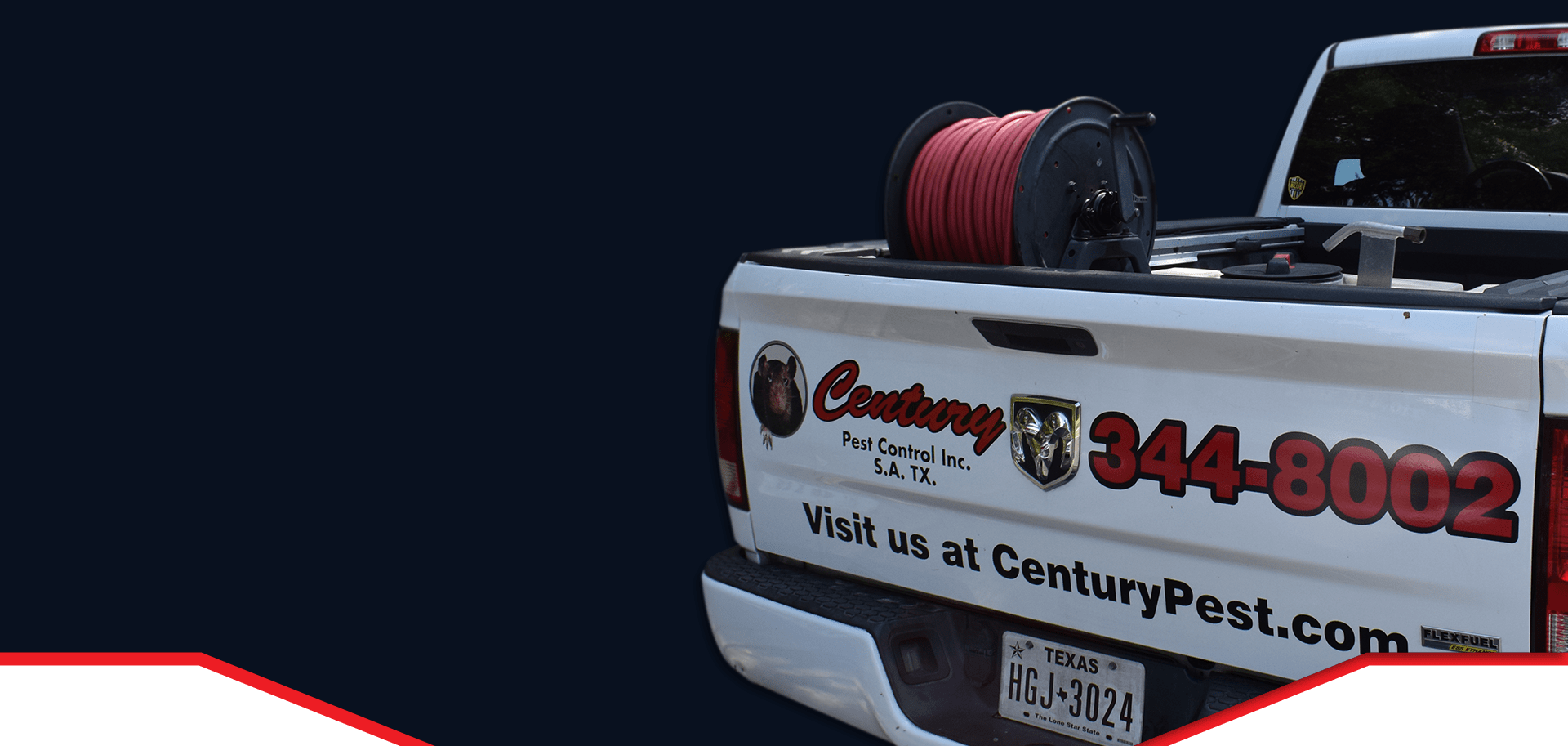 Our Customers Reviews Say it all!
Create your own review about your experiences and we will post them below after approved. Click Submit at the bottom to post your reviews.

Thank you very much for the 5 star rating. I really appreciate you taking the time to do that. Chas Angelin-owner.
Let Us Fix What's Bugging You!
GET IN TOUCH TODAY
If you need to speak with a member of our team about your commercial or residential pest issues, then please contact us. Tell us exactly what's bugging you so we can give you the best solution. A member of our team will be in touch to set you on the path to a pest-free life!