About Us
Since 1973
We have delivered
solutions to our customers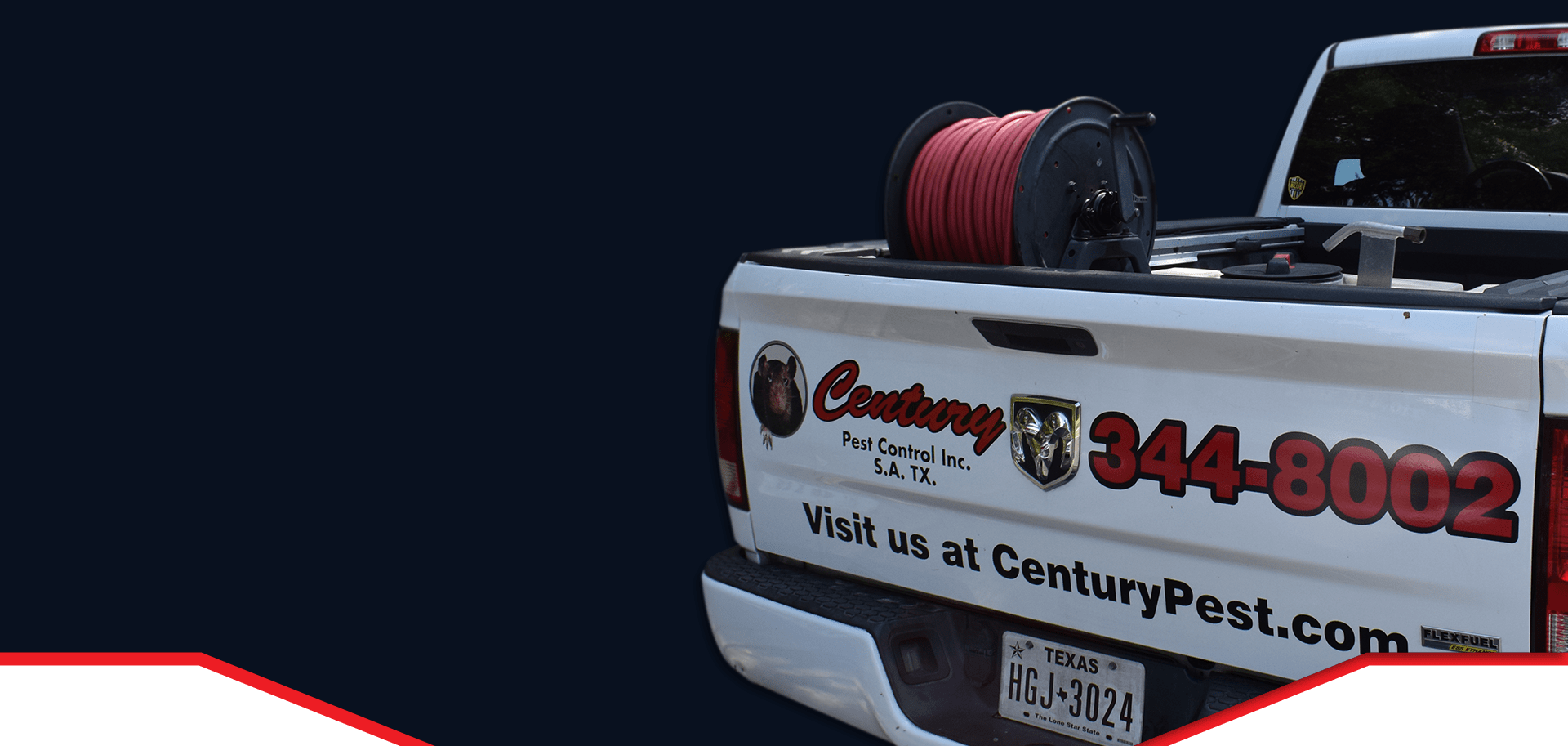 Century has been a constant and reliable service provider for Lockhart residents and businesses. We are local experts affiliated with national, state and local pest management associations and networks of pest management experts.
We are very familiar with local pest trends in the community because we live here too. When your being affected by troublesome pests feel confident knowing you are getting an experienced applicator who has solved these problems many times before.
Since 1973 we have delivered to our customers solutions to their problems. We love what we do; it's as simple as that.
A few words from the Owners of Century Pest
Gallery
A showcase of our work that we have been doing.