Professional Pest Management Services for
Residential and Commercial
We understand that bugs, rodents, and other pests can be a real problem for your home or business. Not only do
you not want to see them in your personal space, but they can also cause some severe damage to your property.
Don`t let pests bug you any longer!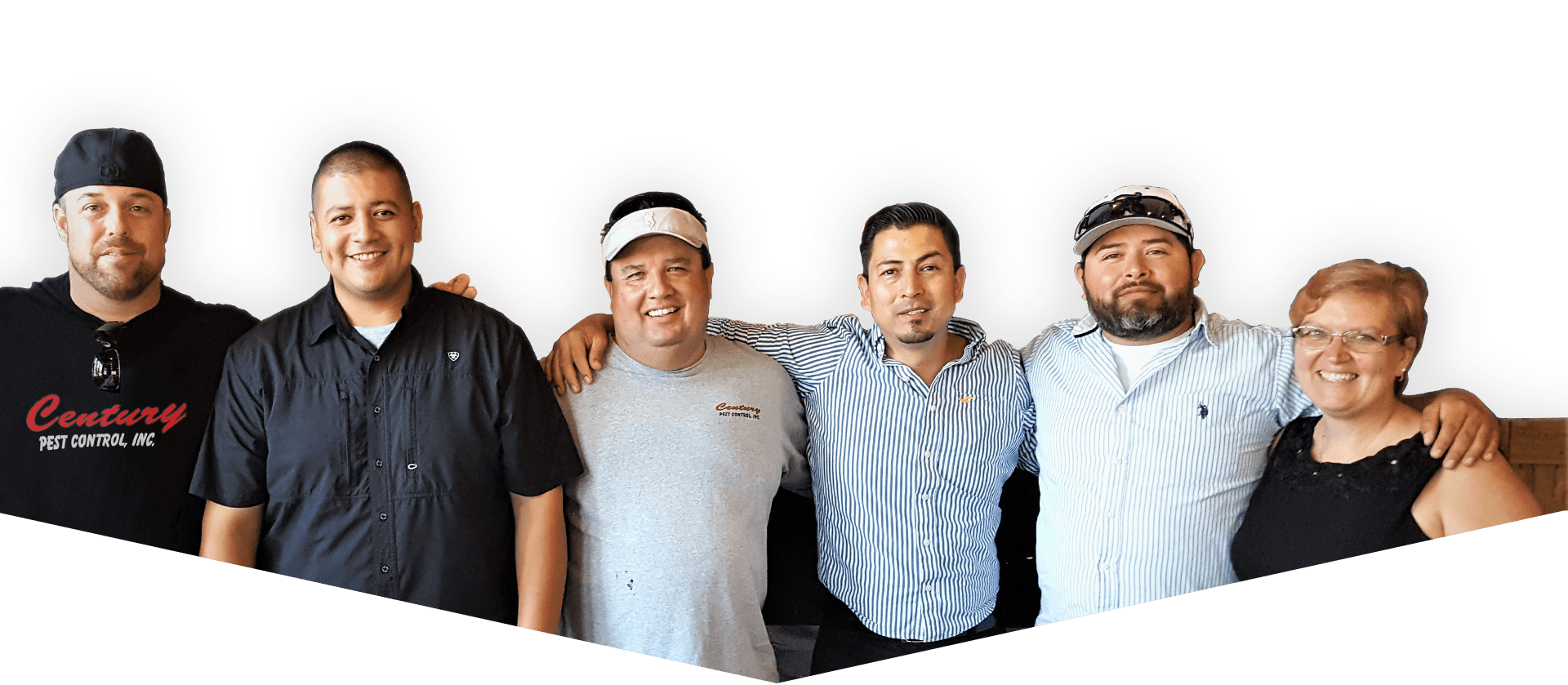 We Don`t Just Know The Business
We Love What We Do
We Are Ready to Help!
Call Us Today
or get in touch for the best solution to your pest problem.
Practical Solutions for Any Problem
We Offer Professional Service Since 1973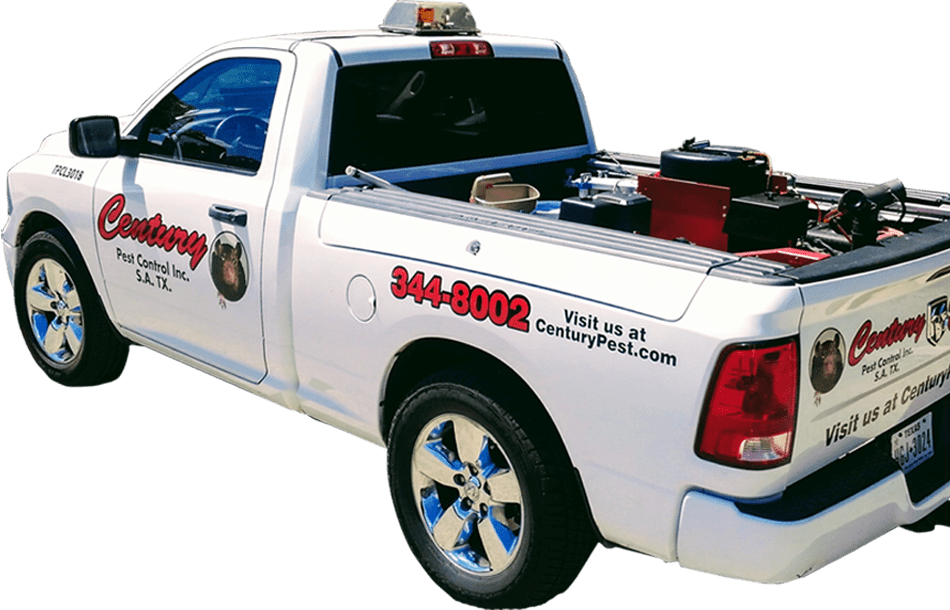 We Put You First
Our Trusted Team
Century Pest Control is owned and operated by the Angelini Family, serving San Antonio and surrounding areas since 1973. For over 30 years Century has continued to be the standout company to exhibit quality, dependability and trust for south Texas families and businesses.
Get Pest-Free Today
Call Us or Get in Touch
for the Best Solution to Your Pest Problem

Hear What Our
Clients Are Saying
Century Pest Control Inc. 1335 Basse Rd, San Antonio, TX, United States


Jackie Gutierrez

1 year ago
Thank you very much for the 5 star rating. I really appreciate you taking the time to do that. Chas Angelin-owner.
Read More
Two Convenient Locations to
Better Serve You
Providing Professional Pest Management
throughout South Texas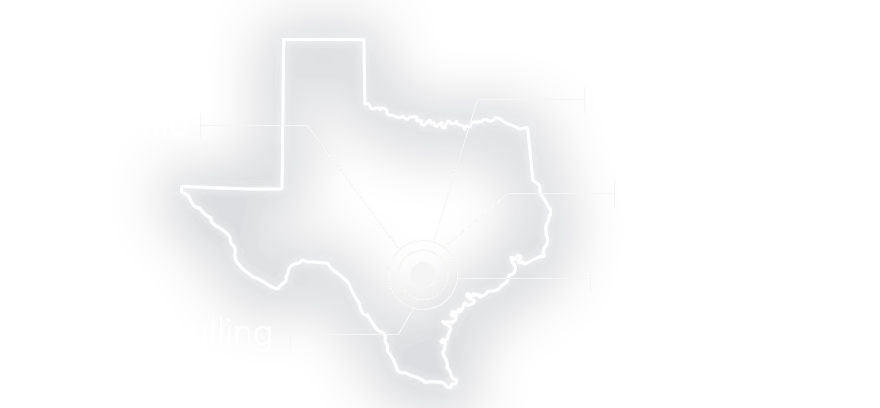 As a leading provider of pest control, Century has locations in San Antonio and Lockhart, Texas. Our main office serves Bexar County, the Greater San Antonio Area, and surrounding cities. Our branch officer serves Caldwell County, Lockhart, San Marcos, and Lulling.
Let Us Fix What's Bugging You!
GET IN TOUCH TODAY
If you need to speak with a member of our team about your commercial or residential pest issues, then please contact us. Tell us exactly what's bugging you so we can give you the best solution. A member of our team will be in touch to set you on the path to a pest-free life!